At present, lotion pumps have been packaged in different types of products due to their excellent characteristics and advantages. Because it provides greater protection to the product, it has gained great popularity among manufacturers and consumers. However, do you know about the work principle of the lotion pump? As a lotion pump supplier, I'd like to share it with you.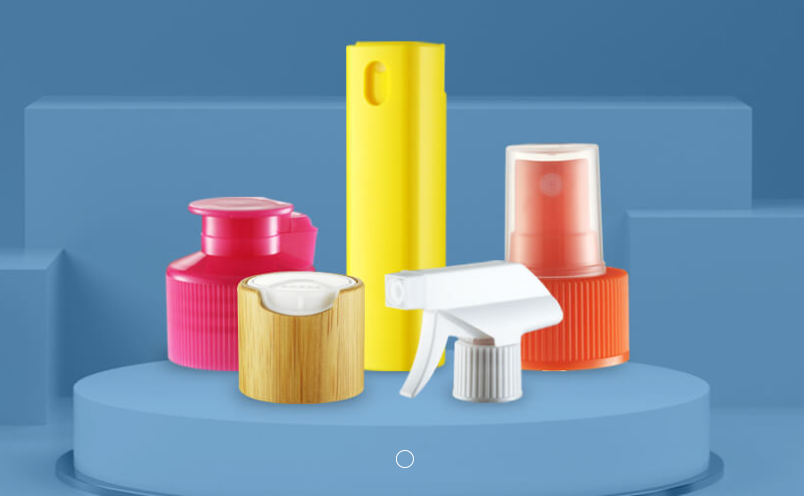 The Working Priciple
1. Press the Head
Press the head of pump, and because that the head through the main column connected with the vice column together with compression spring, in the compression spring process, the piston wall through the inner wall friction with the body, forcing the piston to open the vice column discharge hole. When the piston slides down, the air in the body is discharged through the discharge hole of the sub-column which has been opened.
2. Press back and forth
This step is going to press the air in the body completely.
3. Suction
In this step, to press the head by hand through the main column, vice column, Piston, joint compression spring will be the body of the air out, loose head spring due to the loss of pressure, back(up) movement, at this time the Piston is also moving down through the friction of body wall, the discharge hole of the Auxiliary Column Is Closed; at this time, the liquid storage cavity in the body forms a vacuum suction state, and the glass ball is sucked up, and the liquid in the bottle is sucked into the liquid storage cavity of the body through a suction pipe.
3. Storage of liquid
Press the head several times, and store the liquid to the body through several times of suction until the liquid is fully stored.
4. Discharge
when the liquid in the body liquid storage cavity is full, the liquid is directly ejected from the nozzle through the discharge hole by pressing the head again.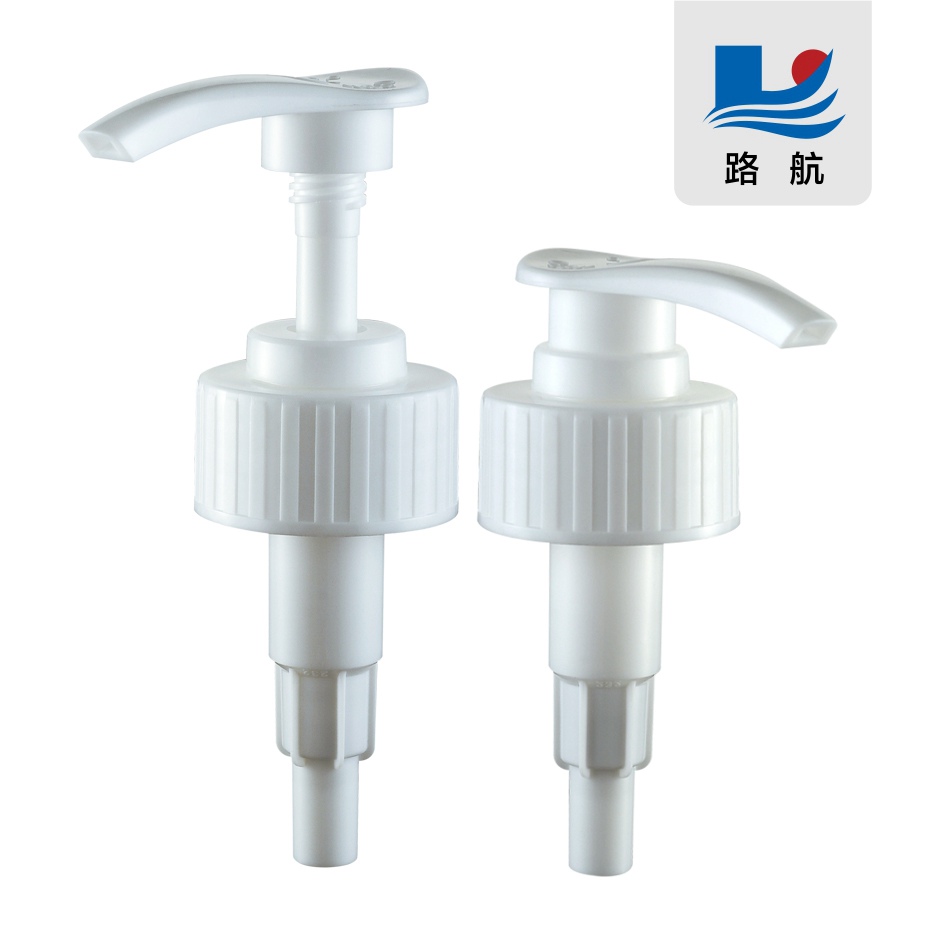 38/410 Emulsion pump L006A
The Common Applications
Lotion pumps are used for several applications throughout the different sectors in the market. They are designed purposely to deliver different outputs of high viscous liquid. The lotion pumps are used for, but not limited to:
Liquid hand washing soap
Lotions
Moisturizer
Shampoo
Hair conditioner
Yuyao Luhang Daily Necessities Co., Ltd. is a professional daily necessities packaging production enterprise integrating R&D, manufacturing, production and sales, with the right to export independently. And our company has the lotion pump of high quality for sale, welcome to consult!