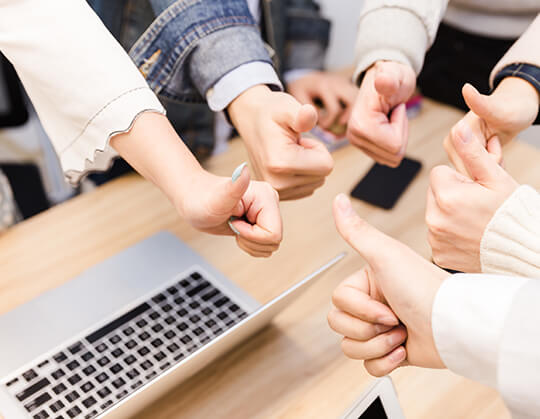 Our corporate values is:
Quality first, reputation first, and employees as important assets.
Our Entrepreneurial spirit is:
Break through oneself and meet changes. Corporate style: unity, truth-seeking, efficient and enterprising.
Our Development concept:
Establish corporate image and create "LuHang" brand.
Our Management concept is:
humanized management, marketized operation.
Our Business philosophy is:
product specialization to maximize customer benefits.